Media
Image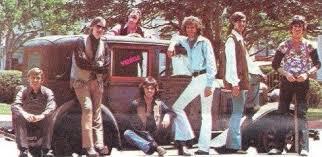 Image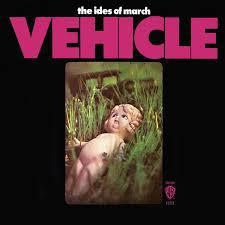 "Vehicle" is the one-hit wonder success for the Chicago-based band The Ides of March. It rose to number 2 on the Billboard Hot 100 chart the week of May 23, 1970. It is purported to be the fastest selling single in Warner Bros. Records history.
Written and sung by Jim Peterik, the song features a distinctive horn section riff that is still popular today. The song is often mistaken for the horn driven sound of Blood, Sweat and Tears which was popular in the same time range. Peterik wrote "Vehicle" as a joke.
"I got the idea from one of these anti-drug pamphlets they distributed in a school. It was very tongue-in-cheek."