Media
Image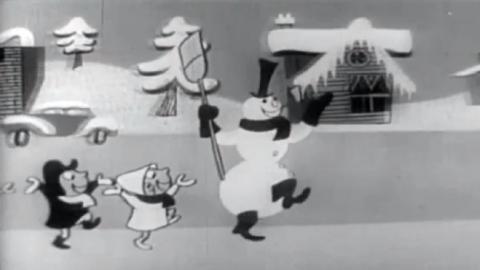 Image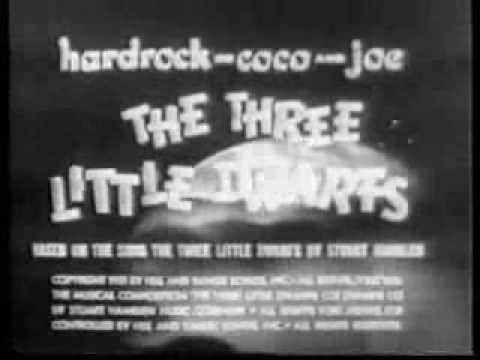 Image
Who doesn't remember Garfield Goose, Ray Rayner and Bozo, especially around Christmas time. I suppose it had to be on Garfield Goose that I first heard these films because my earliest recollections are that is was in the afternoon when I first watched these.
From WGN Radio Website:
On December 18, 1956, WGN-TV's "Garfield Goose and Friends" introduced Chicago area children to Santa Claus' three favorite elves, Hardrock, Coco and Joe. At two-feet-high, Hardrock drove Santa's sleigh while Coco navigated and Joe tagged along for fun. To create the animated short or "song cartoonette", Hill & Range Songs hired Centaur Productions. The company was established in the early 1950s by Wah Ming Chang, a sculptor in Walt Disney's Effects and Model Department who created the model of Pinocchio; and George Pal, a producer and Academy Award nominee. The shorts were produced in black-and-white using stop-motion animation, a cinematic process that brings figures or puppets to life by minutely reposing and photographing them frame-by-frame, resulting as fluid movement on screen.

Suzy Snowflake "tap, tap, tappin'" on every windowpane, seen on "Garfield Goose and Friends." Like "Hardrock, Coco and Joe", Suzy too was brought to life by the stop-motion animators of Centaur Productions. Norma Zimmer was Suzy's voice and the song was sung by The Norman Luboff Choir, a premier studio group who recorded with well-known artists, such as Frank Sinatra and Harry Belafonte. 

UPA studio produced their black-and-white "Frosty the Snowman" animation in 1952, which features an a cappella, jazzier rendition of the popular song. It has played on WGN every year since 1955.